Discover Affordable Living with Eagle Villas – Embrace Serene Riverside Living in Eagle, Colorado
Welcome to Eagle Villas, where we proudly participate in the Low-Income Housing Tax Credit (LIHTC) program, offering affordable living that doesn't compromise on quality. Our community is nestled along the banks of the picturesque Eagle River, graced by the stunning backdrop of the Rocky Mountains. Conveniently located, we're within walking distance of public transportation and a mere 20-minute drive from the renowned Beaver Creek.
Eagle Villas is a dream come true for lovers of the great outdoors. From our property, you can easily embark on invigorating hikes and bike rides, navigate the thrilling rapids of the Eagle River, or explore the expansive city park nearby. The natural beauty that surrounds us provides endless opportunities for adventure.
Eagle Villas is more than just a place to live; it's a community where long-term residents have found their home. Our dedicated and responsive staff and maintenance team boast years of experience in the industry, ensuring you receive the best in service and care. Eagle Villas offers the best in value, service, and location. It's where you'll find your home as it should be.
Please Note: The Low-Income Housing Tax Credit program is monitored by the Colorado Housing and Finance Authority (CHFA), and applicants must meet the required income criteria to qualify for housing. For more information, please review our Qualifying Criteria.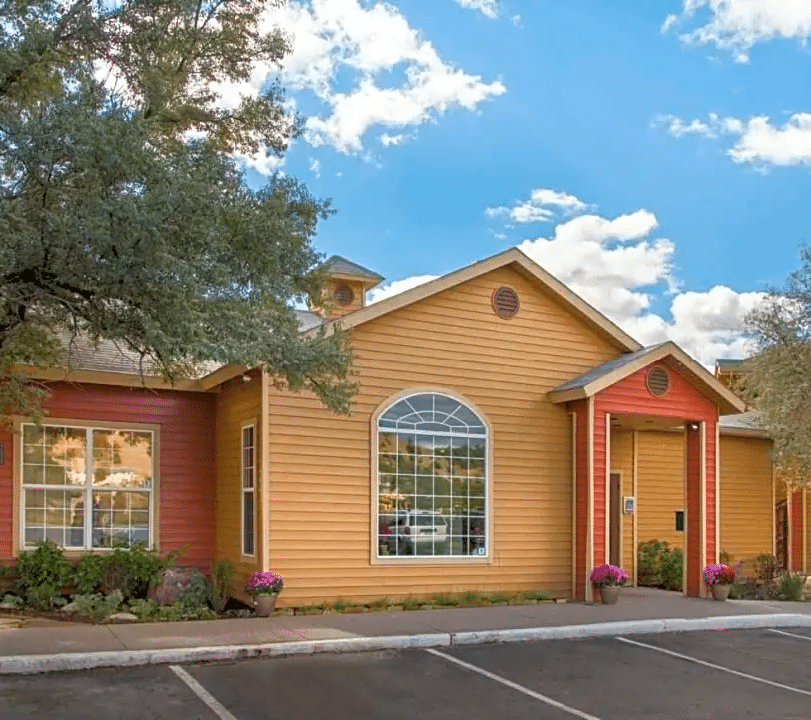 The Right Floor Plan for you
Eagle Villas in Eagle, Colorado offers three different floor plans. Our spacious two and four-bedroom floor plans range from 874 sq.ft. to 1,200 sq.ft.
Inside our community, you'll find spacious open-concept floorplans offering two, three, or four bedrooms to suit your needs. Our fully-equipped kitchens make meal preparation a breeze, and the generous walk-in closets provide ample storage space.
You'll love our picnic area, perfect for hosting barbecues, or simply unwind with friends on your private patio while soaking in breathtaking mountain views.